A warm welcome to Sustainche Farm™ in Northern Namibia, Africa !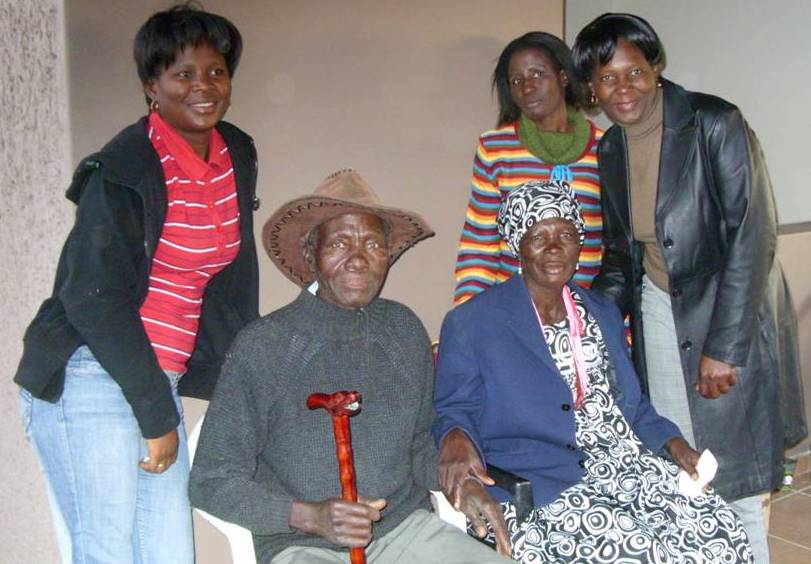 We, that is my wife Meme Tresia and, I, Tate Fillipus. On this picture you see three of our ten children.
This is a very good and nice project. We highly appreciate, accept and thank Sustainche™ & Lisa for being awarded Sustainche Farm™!
Take a walk around our farm. First of all, here are some basic facts about Sustainche Farm™.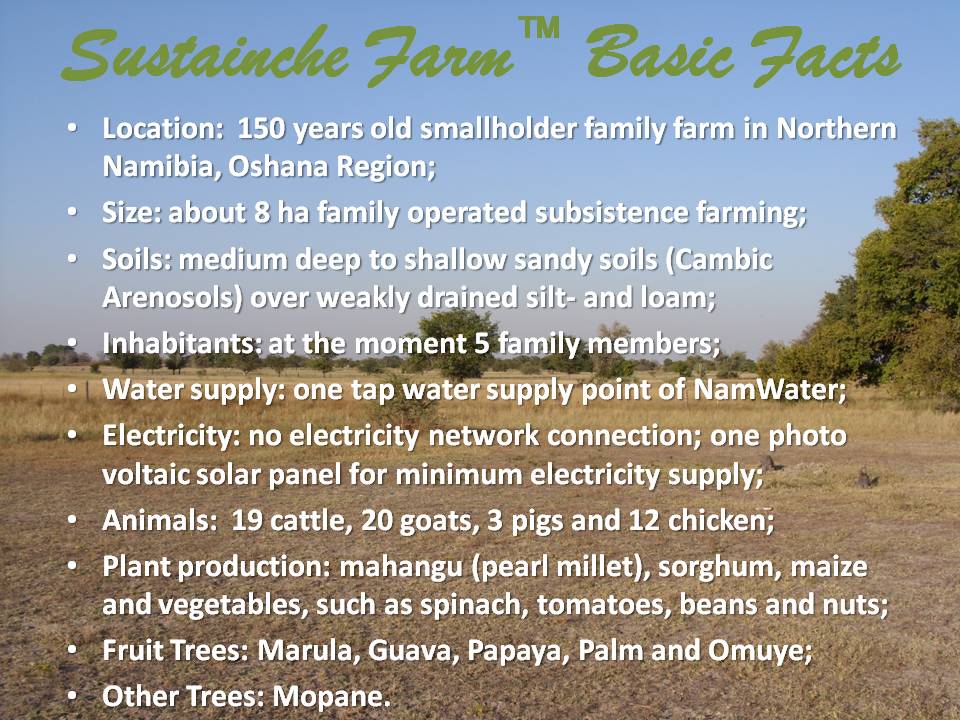 Your questions are always welcome !