While carefully following the development of the rainy season 2012/13, Sustainche™ & Lisa wondered whether Sustainche Farm™ community members in the Northern Hemisphere know anything about our climate in Northern Namibia.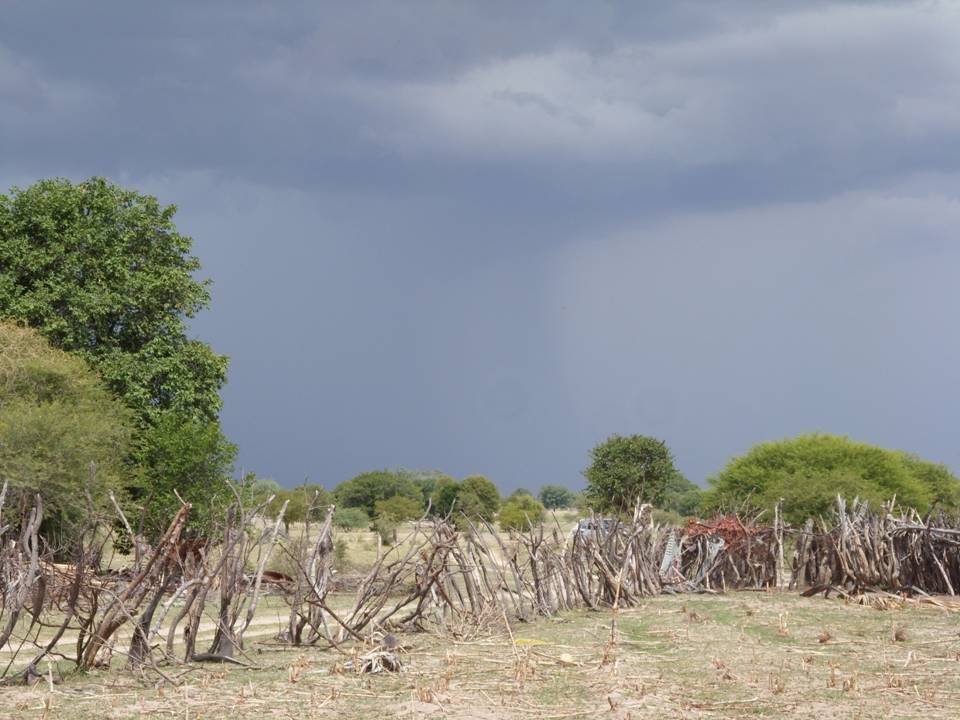 Our seasons are far different from the far North. We don't have four seasons such as spring, summer, autumn and winter. At Sustainche Farm™ basically we have a dry seasons (May – September) and a wet season, the later being differentiated as small rainy season (September – December) and main reason season (January – May). Thus, it shall be clear that our coldest period during the year coincides with the always blue sky and sunny dry season culminating in average in July. For more details we refer to graphs displayed by our project partner http://www.worldweatheronline.com.
You might imagine that agricultural production on Sustainche Farm™ highly depends on the rain we receive, both in terms of total amount and distribution during the rainy season. This not only refers to the grass on the commonage and water to feed cattle and goats, but also to the stored soil moisture to make our Mahangu grow.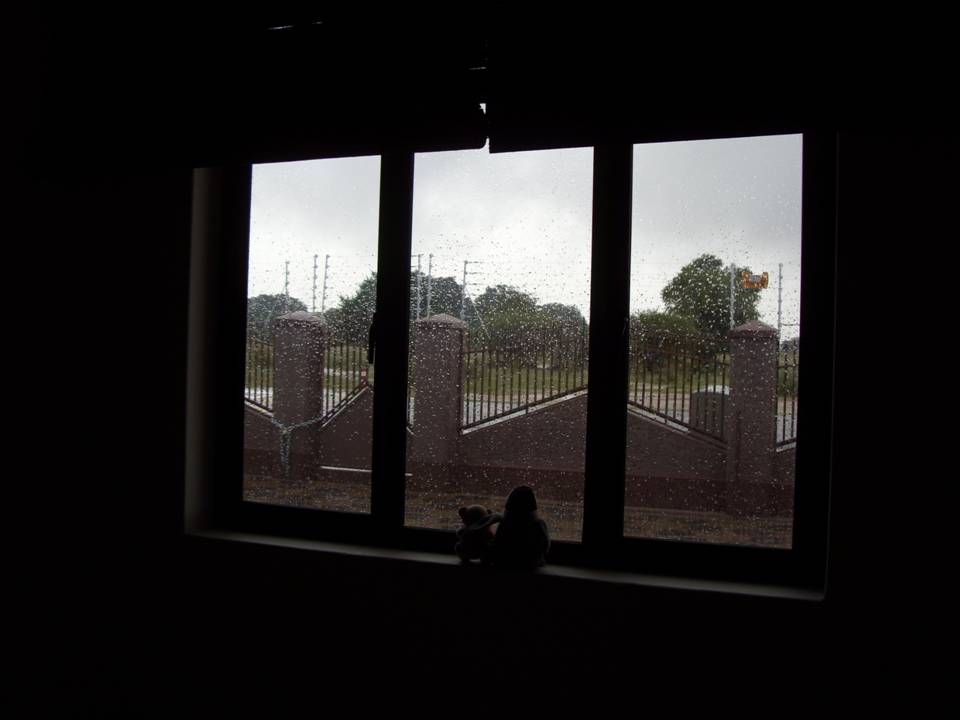 In fact this year's rainy season started nicely with rain as early as September 2012. However, January and February 2013 didn't bring the necessary major rainfall of 84 mm and 81 mm as known during average years. Thus, the hope of the Sustainche Farm™ family Mahangu harvest rests on the so-called late rain in April / May.
In order to be able to follow our daily weather, the Sustainche Farm™ project links its web site with http://www.worldweatheronline.com. If you click one of the two pictures on this post, well … see yourself …