This is the Sustainche Farm™ Forum.
It is the exciting place for debates and traditionally these debates are held under a huge shady tree.
Sustainche & Lisa would love to see 1,000 Sustainche Farm community members debating

Join our Farm Tree Forum by subscribing the Sustainche Farm Project for free …
you are only one click away to debate with us in the Farm Tree Forum !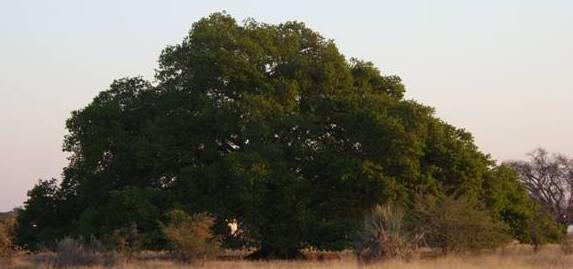 Enjoy following the earlier discussion in the Qs&As section of the Farm Tree Forum
or explore the Qs&As July 2011 Archive and Qs&As August 2011 Archive !
 If you are already registered – BRAVO !
Just enter your Sustainche Farm™ Member
Username & Password in the upper right sidebar and LOGIN !
You forgot your password ?
No problem, Sustainche & Lisa will help you in the Members Area !